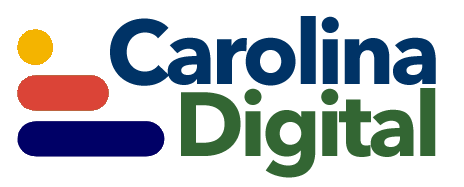 We at Carolina Digital (previously known as CAROLINANET.COM) are committed to providing excellent technology solutions that include server colocation, hosted telephone services and Google G Suite of services at competitive prices. The founders of this company are local to the Piedmont Triad and have been in computer and internet related businesses for more than 35+ years. Our company focuses our efforts exclusively toward providing the most reliable server colocation, wholesale and retail web hosting at the best prices. Our experts have years of experience developing and hosting mission critical web applications on the all platform, and we are experienced with and support the latest technologies.

Are you a enom.com domain customer? Visit https://www.enomcentral.com/ and login with your usrername and password. Here you can manage all your domain names and services with enom.com

Looking to register a new domain name? For low cost $12/year domain name registrations, budget webhosting and email hosting visit http://12dollardomain.com/. Here you will find self service webhosting for as low as $3.40/month, with no contract to sign and no long-term commitment!

Carolina Digital Phone for the past 20 years has been offering Cloud Based VoIP Telephone Services and now expands beyond North and South Carolina, to anywhere in the United States. Hosted PBX technology has been around for long enough that there's all sorts of people with their fingers in the pie. But in an industry where people can hack together a few phone lines, reverse-engineer a few features, and call it a professional business service, these are the companies that stand out. Hosted Voip PBX Phone Systems from Carolina Digital Phone will help your small businesses improve image, control costs, and stay connected anywhere. For many small and mid-size businesses, deciding how to provide an affordable telephone phone service that suits employee needs and allows for great customer service can be a struggle. The advantages of hosted VoIP for business owners can be recognized in the monthly financial savings. Is a hosted (in the cloud) model right for your business? How do you get all the best features, and how can your small business look like a big business to your customers?

Sign up for a free trial of Google's G Suite that includes: Gmail, Google Drive, Google Docs and Google Calendar. New to Gmail? Learn how to search for messages, organize your inbox and more. Get professional business email with Google-powered search, up to 30GB of storage, offline support, spam protection, integrated video meetings and much more. With Google Drive Store your files in the cloud, access them from anywhere, export with ease and always know you have the latest version. Google Calendar allows you to start managing your time and scheduling events simply and easily. Arrange meetings at times that work for everyone, respond to invitations from right within your inbox, stay on schedule with event reminders and access your calendars offline. WIth more apps being added, you can share Docs, Sheets, Slides, create your own site and with Hangouts, Find out how to start an online call. Connect with your team from anywhere. With easy-to-join video calls, you can meet face to face without the added cost of travel.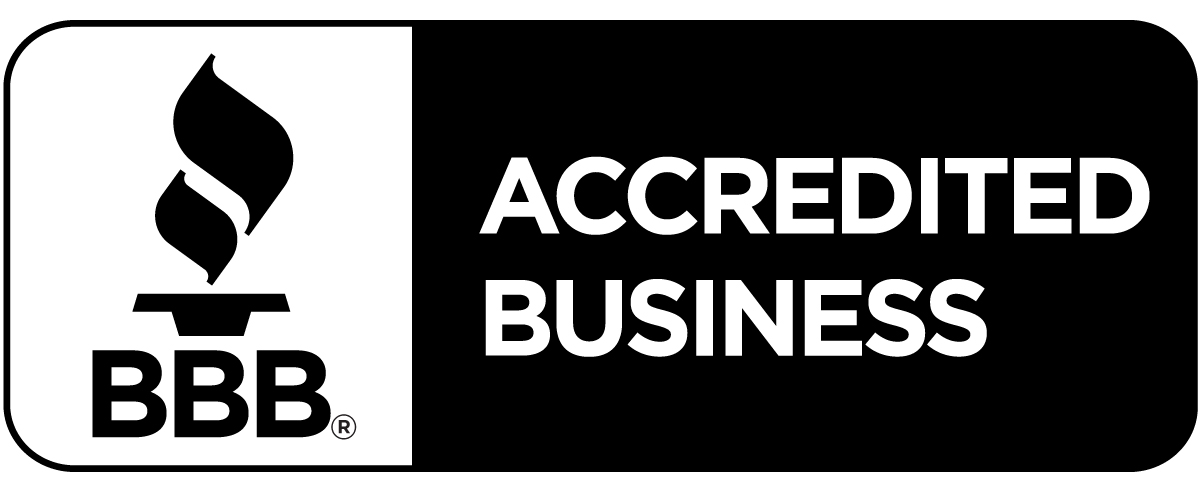 Carolina Digital Phone is a proud Member of the Better Business Bureau as an Accredited Business and we are committed to providing excellent server colocation, managed servers, web site hosting and technology services all at competitive prices. Our company focuses our efforts exclusively toward providing the most reliable service at the best prices. Our senior management has many years of experience developing and hosting mission critical applications on all platforms, and we are experienced with the latest technologies. For more information about our services send an email to inquiry@CarolinaDigitalPhone.com or call during business hours (336) 544-4000 EST.


Carolina Digital Phone, Inc.


301 S Elm Street, Suite 601
Greensboro, NC 27401 USA